Since 1953
Saving Animals & Finding Homes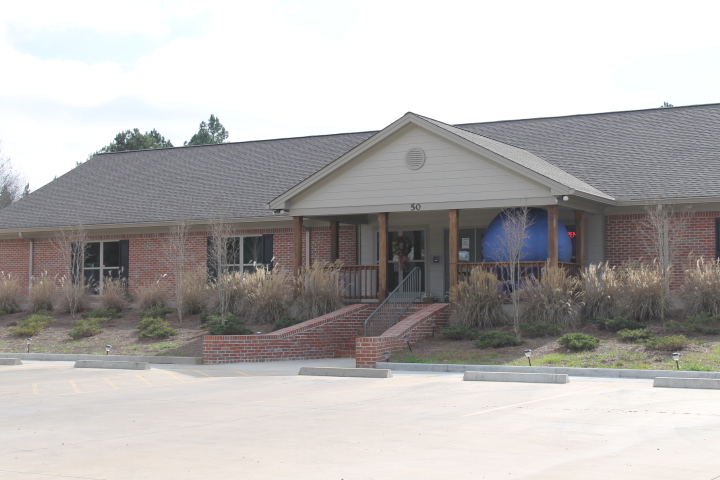 Pet Adoptions
We are open for pet adoptions Tuesday – Friday, from 12:00 p.m. – 5:00 p.m., and Saturday, 12:00 p.m. – 3:00 p.m.
Animal Sheltering
Between 4,000 and 5,000 lost and homeless animals are surrendered to our shelter each year. If determined adoptable, they are vaccinated, spayed or neutered, and made available to the public.


Animal Surrendering
Animals may be surrendered by appointment only. You will have to call and get on our waiting list. No surrenders on Saturday or Sunday.
Host for Low Income Spay and Neuter Program
If any member of your household is receiving government assistance, you may qualify for the low-income spay and neuter program. Qualifying programs include Medicaid, Food Stamps, WIC, Disability, Social Security Disability, Aid to Families with Dependent Children, or CHIPS. If you qualify, you can schedule to have your animals spayed or neutered for a $50 for cats and $70 for dogs. You prepay and will be placed on our waiting list. We will call you a week before your appointment. We typically are always booked 4-6 weeks in advance. Please call (662) 327-3107 to find out more or to get signed up.
Microchipping
One of the ways to increase the chances of finding your lost pet is having it microchipped. Many more pets are microchipped than are properly registered. You have to get the paperwork and make sure that the chip is registered to you, with your phone numbers. It is important to list at least 3 contacts on your paperwork with numbers and emails. If you move or you change your phone numbers, you have to update that information. This is very important. If your pet is chipped and lost and your information is outdated, it is sometimes impossible to get your pet back to you!
We routinely microchip every dog that is adopted through CLHS with the cost of it being covered in the adoption fee.  If you would like your cat microchipped, or have a pet at home that needs one, we can do that as well.  The microchipping fee is  $35/per animal.
animal transport participation with
OCHS EXPRESS
The Oktibbeha County Humane Society/OCHS Express is a life-saving program that transports homeless dogs and cats from overcrowded southern shelters to animal shelters in the Midwest and Northeast with a high demand for adoptable pets.  OCHS has been involved in animal relocation since 2009, with generous support from PetSmart Charities, the leading funder of animal welfare in North America. The OCHS Express' source partners include the Amory Humane Society, Columbus-Lowndes Humane Society, Grassroots Animal Rescue, Small Mercies Animal Rescue, and others.
Through a grant from PetSmart Charities for more than $345,000 it received in 2016, the single largest gift OCHS has received since its inception in 1978, OCHS established the OCHS Express. To date, the organization has donated over half a million dollars to fuel OCHS transport programs.
Soon after the grant's inception, OCHS became a relocation partner with the ASPCA® (American Society for the Prevention of Cruelty to Animals®) as part of its Animal Relocation Initiative. Together, OCHS and the ASPCA work to transport even more animals to shelters where they will be adopted within a few days to a few weeks, on average. Through this partnership, OCHS and the ASPCA are extending their reach to additional shelters and are saving even more animals' lives.
In its first year, OCHS transported over 2,300 dogs and cats from the Starkville Animal Shelter and partnering organizations. Through the continued support of PetSmart Charities and the ASPCA, OCHS and its source partners have helped thousands of dogs and cats in North Central Mississippi.
"The OCHS Express not only benefits the animals who get to go on transport, but also those not ready for the program, as we are able to focus more of our resources on harder to place pets, including animals who are ill or injured," said Michele Anderson, OCHS Board Member and Transport Coordinator. "Prior to participating in animal relocation, the live release rate (adoptions, returns to owner, and transfers to other organizations) for the Starkville Animal Shelter was approximately 50%; now, it is nearly 93%. We are truly grateful for the support from PetSmart Charities and the ASPCA and the transformative impact it has had in our communities."
OCHS Board President Rick Welch said, "The OCHS Express exists because of the domestic animal overpopulation problem in Mississippi and other states in the South. While this program is critical to saving the lives of stray and unwanted animals in our community, we will never solve this problem without spay and neuter."



We'd love to hear from you.
Columbus Lowndes Humane Society
50 Airline Road
Columbus, MS 39701
(662) 327-3107
columbuslowndeshs@gmail.com