This questionnaire must be completed before adopting a pet from our shelter. We are trying to place all our animals in permanent responsible homes and at the same time find the most suitable pet for you. By adopting you are giving permission for an authorized representative of the Columbus Lowndes Humane Society to visit your home for the purpose of inspecting your adopted pet and the premises where it is being kept.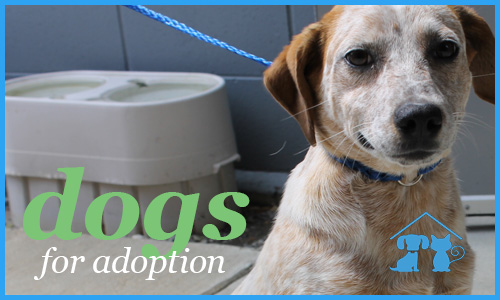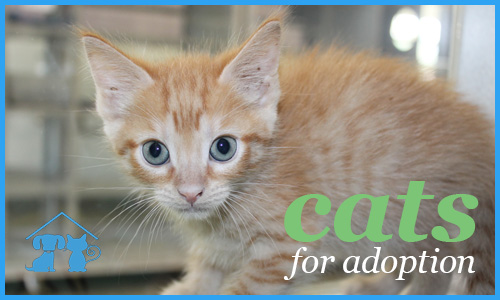 CLHS Pre-Adoption Application
We'd love to hear from you.
Columbus Lowndes Humane Society
50 Airline Road
Columbus, MS 39701
(662) 327-3107
columbuslowndeshs@gmail.com