Since 1953
Saving Animals & Finding Homes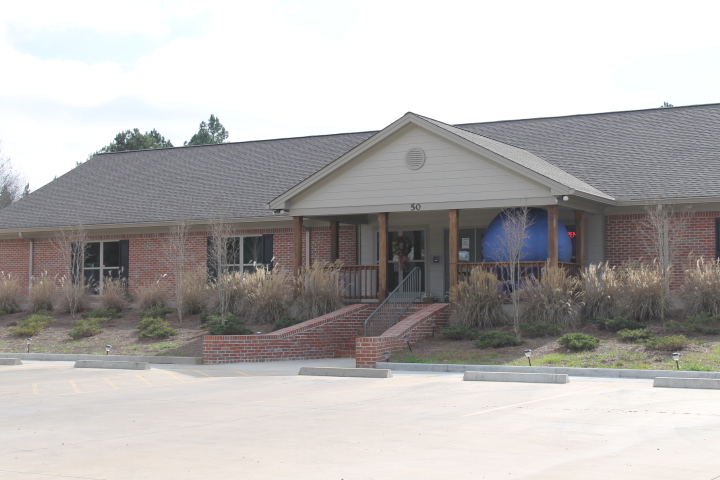 In 1953 a small group of concerned citizens undertook the care of a few animals that were abandoned by their owners. We have no documentation of how this effort was accomplished or the length of time involved. A brief outline available to us now indicates that in 1970 the Lowndes County Humane Society was organized. In 1971 the name was changed to the Columbus-Lowndes Humane Society and we became a 501 (c) 3 organization. Our original facility constructed in 1976, was built at 13 Airline Road atop an old abandoned landfill. Over time, the unstable grounds began to shift, resulting in serious structural damage. It became increasingly difficult to properly care for our animals and also safety issues became a concern.
For reasons stated above, we were in desperate need of a new facility. Thankfully, due to a generous donor, we were given the deed to 6.2 acres of land to build a new facility. The land has been cleared by 3 business owners, giving freely the use of their equipment and man power to prepare the site for building.
In order to meet the expectations and extreme need, we knew we must build a new facility to house the animals entrusted to us. Time was of the essence.
Over the course of 15 years we planned, dreamed, and solicited funds to make the new and improved Columbus Lowndes Humane Society a reality! The weekend of Labor Day in September 2013 we were blessed to begin moving into our current facility located at 50 Airline Road.
Our shelter brings animals and humans together in an exciting space to increase adoption programs while educating the public on pet care, animal population control, and the value of animals to our society. The design provides a safe, stimulating, and healthy environment for animals. Proper function and flow was included to insure the success of our shelter. Our animal shelter is an attractive and inviting facility that stands as a pillar in our community. Now and hopefully for many many years to come.
We say "Thank You" to each and every person who contributed monetarily and in kind to help make the New and Improved CLHS facility a Reality. We couldn't have done it without your generosity, love, and support!
The CLHS Board thanks you and the animals thank you!
What Drives Us
Our Mission
It is the mission of the Columbus-Lowndes Humane Society to protect animals from suffering and cruelty, to provide care for animals afflicted by neglect, abandonment and exploitation, and to enhance the lives of animals and people through education, adoption and compassion.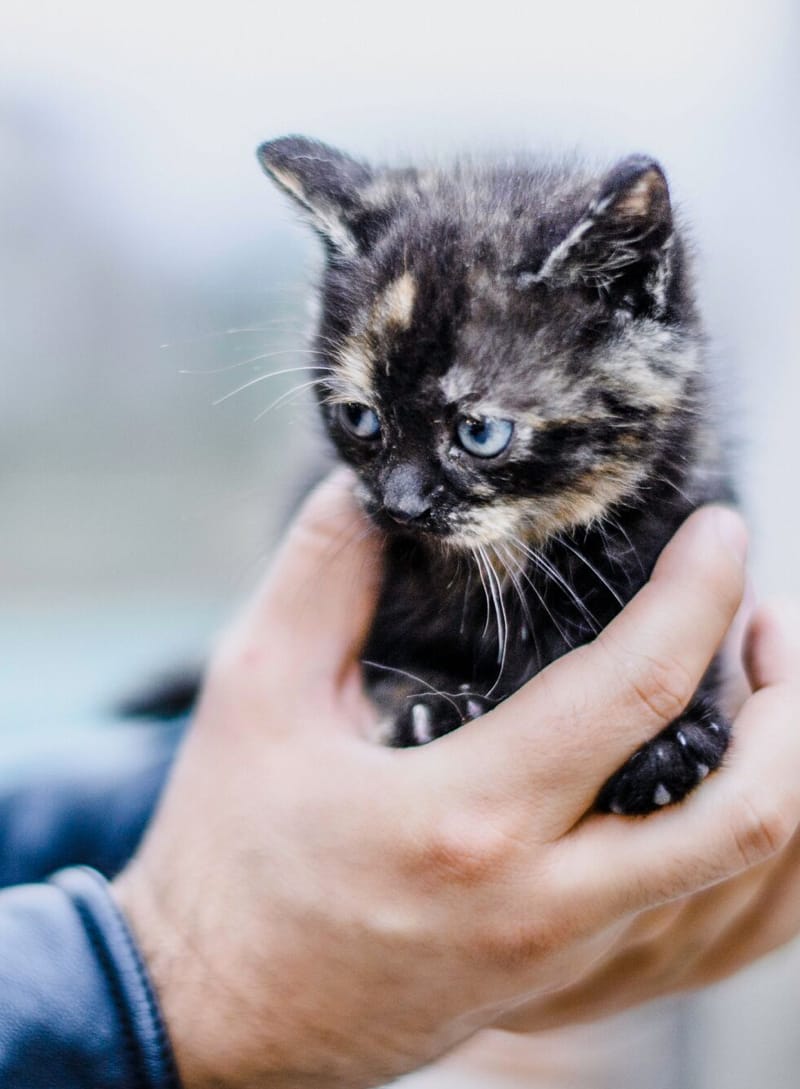 About us
Board of Directors
Jyl Barefield
Jyl is a lifelong resident of Colmbus, MS. She graduated from MS State University with a Master's degree in Educational Psychology. After retiring from the public school system, Jyl began volunteering for the CLHS, helping at events and walking dogs. In January of 2014, she joined the CLHS board. Over the years, she has volunteered for the Good Samaritan Medical clinic, Market Street, Columbus Arts Council, and the Lowndes County Relay for Life.
Kim Lott
Kim is the newest member of the Columbus -Humane Society Board of Directors. A native of Forest, MS, Kim graduated from Mississippi State University with a degree in marketing.
She is married to Toby Lott of Columbus, MS. She is a member of First United Methodist Church.
Katherine Mallory
CLHS Board Treasurer • Katherine Mallory is the newest member of the Columbus-Lowndes Humane Society Board of Directors. A native of Canton, she and her husband, Marcus, have lived in Columbus for 17 years with their two children, Marcus Jr. and Patrick
Teresa Palmer Miley
CLHS Board Assistant Treasurer • Originally from Amory, MS, Teresa graduated from Mississippi State University with a degree in Accounting. She moved to Columbus in 1991 and joined the CLHS Board that same year. She has been employed at BankTEL Systems for the past 12 years
Becky Cunningham
Board Member for CLHS since 2011 • Becky is a life long resident of Columbus, MS and graduated from MSU with a Business Degree. She retired from the District Attorneys office after 32 years as a Victims Advocate. She is a member of Wesley United Methodist Church
We'd love to hear from you.
Columbus Lowndes Humane Society
50 Airline Road
Columbus, MS 39701
(662) 327-3107
columbuslowndeshs@gmail.com